Browse INET ED
Browse educational content by economics topic, or check out our featured content
Changing the way economics is taught and learned

INET ED. is an online space for teachers and learners, to work together to improve economics education every where

Teachers
Teachers joining the community can improve their classes using educational materials on the platform, and share their own materials and experiences with other instructors. Sign up now or learn more.
Create Account
Learn More

"Men are not narrow in their intellectual interests by nature; it takes special and rigorous training to accomplish that end. And men who have been trained to think from the point of view of one subject, will never make good teachers at the college level even in that subject. They may know exceedingly well the possibilities of that subject, but they will never be conscious of its limitations, or will never have an a good basis for judging as to their consequence or extent."
John Maynard Keynes



Student

"The master economist must possess a rare combination of gifts. He must reach a high standard in several directions and must combine talents not often found together. He must be mathematician, historian, statesman, philosopher - in some degree. He must understand symbols and speak in words. He must contemplate the particular in terms of the general, and touch abstract and concrete in the same flight of thought. He must study the present in light of the past for the purposes of the future."
Students
Students joining the community can enhance their learning experience and deepen their understanding of economics through the resources on the platform. Sign up now or learn more.
Create Account
Learn More
General Public
Learning never stops. General visitors to the platform are invited to join the community as learners and embark on an educational adventure.
Create Account
Learn More

"The purpose of studying economics is not to acquire a set of ready-made answers to economic questions but to learn how to avoid being deceived by economists."
Reach out to other Teachers and Learners
Read or start a conversation on our discussion boards
Click Here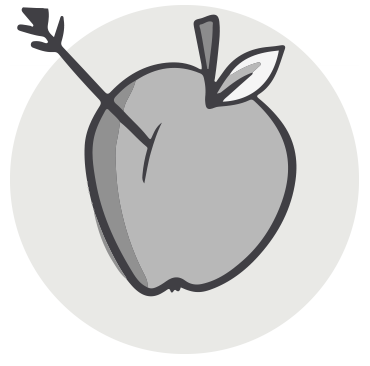 Our Mission
INET ED. platform provides free educational resources online to help teachers and learners of economics overcome the limitations of the conventional classroom.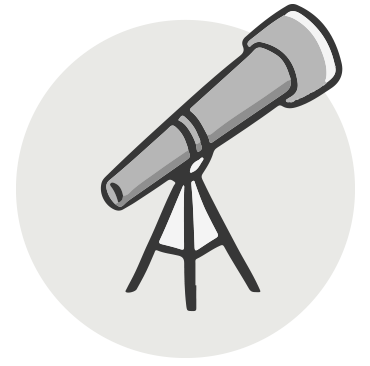 Our Vision
INET ED. seeks to encourage new, innovative and critical thinking among students of economics and to inspire instructors to broaden the scope of what they teach.